Endometriosis Treatment &
minimally invasive surgery
Endometriosis is more frequent than people believe. It is well known that 1 out of 10 women of reproductive age suffer from endometriosis. . Also out of 10 women that are having difficulty in getting pregnant, 5 of them will have some form of endometriosis.
Nowadays it is more and more apparent that endometriosis has turned into a social problem. Endometriosis extends not only in women's health but also in their personal life, professional advancement and sexual activity.
Endometriosis can practically grow everywhere inside the abdomen. Endometriosis can cause intense pain, heavy bleeding, painful sex and infertility.
There are treatments to prevent the progression of the endometriosis, especially in experienced surgeons endometriosis can be completely cured.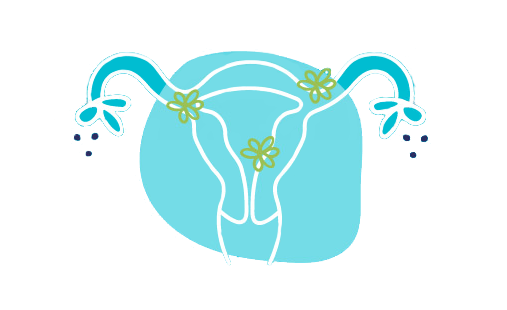 Dr. Konstantinos Kyriakopoulos
MD,FACOG,EFOG-EBCOG,MIGS,PhD,MSc.
Military Doctor, Consultant Gynaecologist
Endometriosis Surgeon-Advanced Laparoscopist
Pelvic pain & Menstrual disorders Specialist
American College of Obstetricians and Gynecologists (ACOG)
British Society of Gynaecological Endoscopy (BSGE)
European Endometriosis League (EEL)
European Society of Gynaecological Endoscopy (ESGE)
European Board College of Obstetrics and Gynaecology (EBCOG)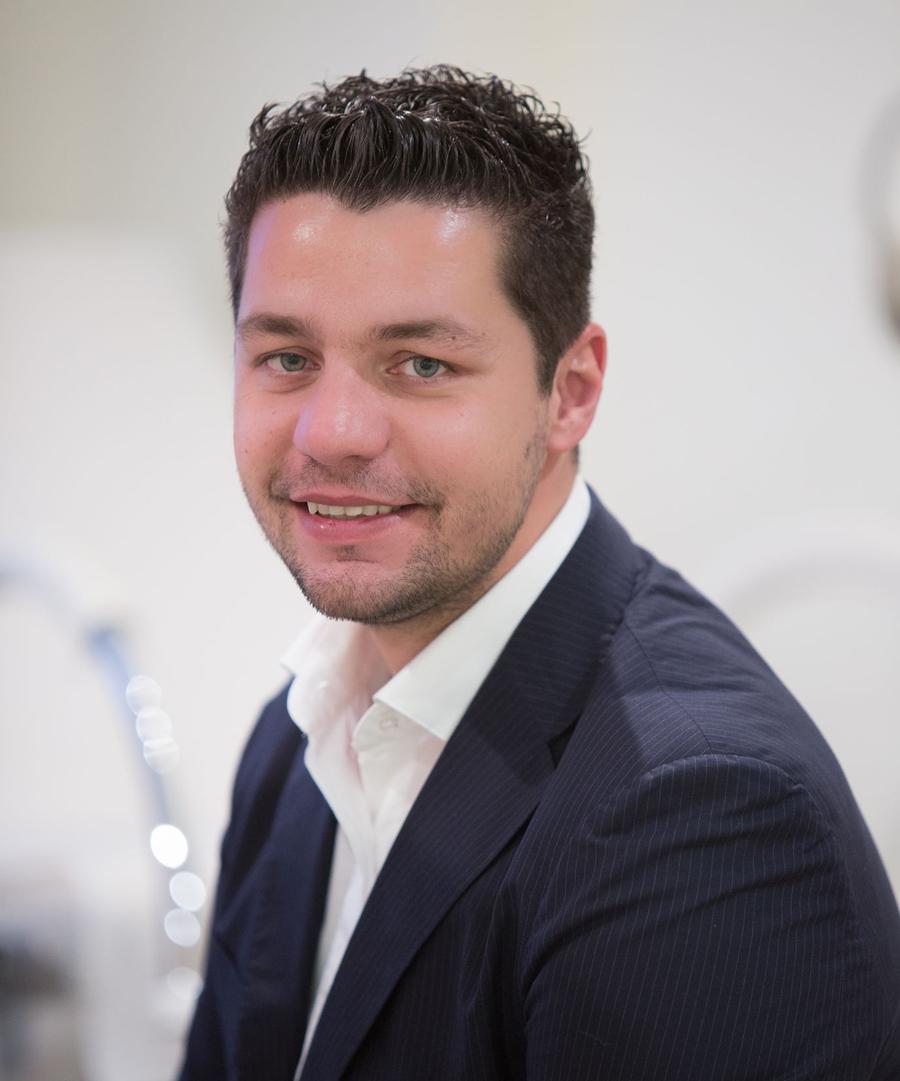 Laparoscopy & Endometriosis
Laparoscopy is considered the "gold standard" method for diagnosing endometriosis. Imaging real-time internal organs using a high-definition camera, which displays the image in magnification, allows us to locate foci that would not even be visible to the naked eye.
Dr Kyriakopoulos is an advanced laparoscopic surgeon who is extensively trained in treating endometriosis via the laparoscopic route.He has operated on many patients suffering from endometriosis who have now gained their quality of life back and are pain free.