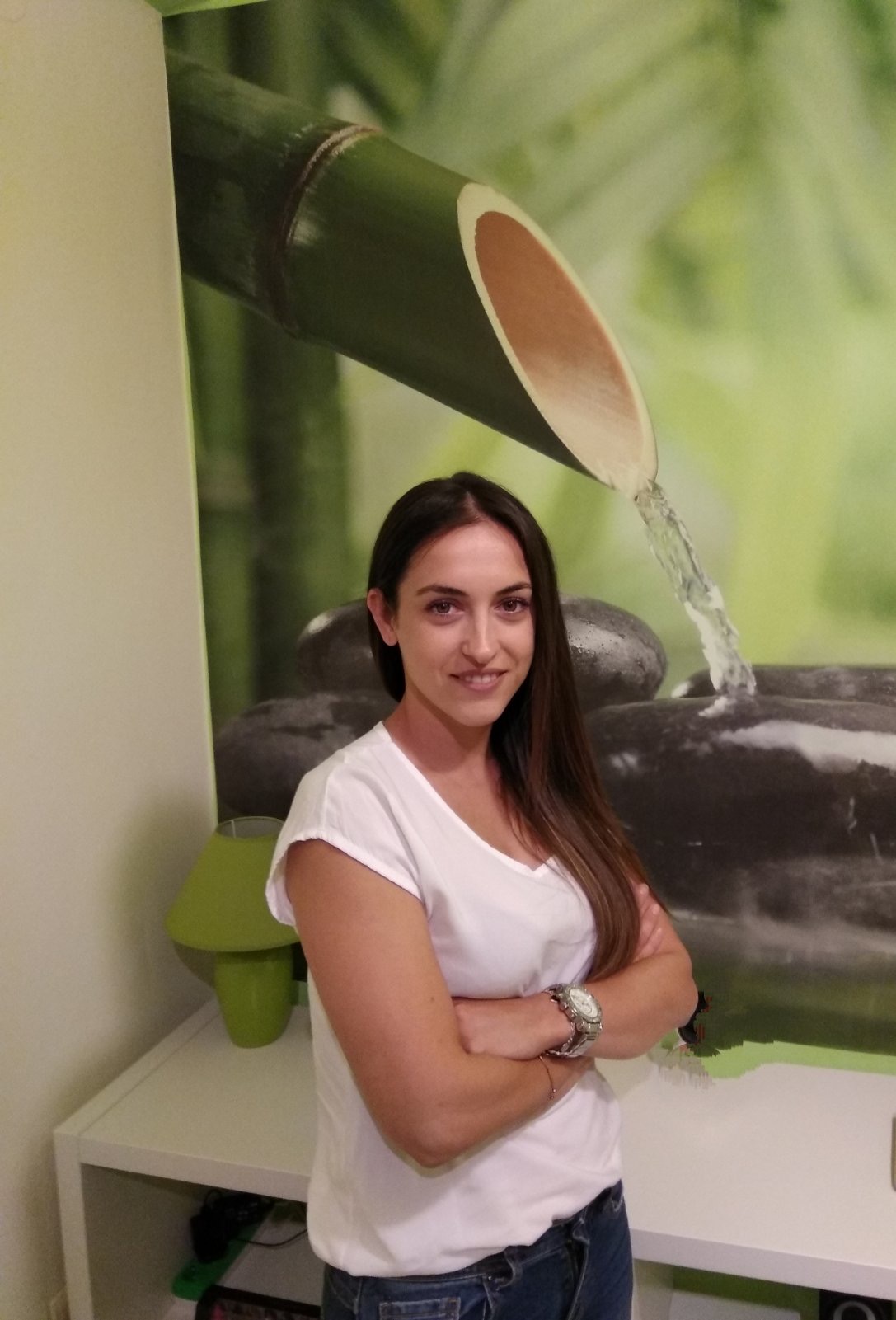 My name is Rea Belanteri. I was born in Mytilini and grew up in that spectacular island.After graduating from high school I entered the faculty of Midwivery in University of Athens.During my studies I received an intensive hands-on training in the busiest Maternal Hospitals of Athens, thus acquiring invaluable experience in all aspects of pregnancy,delivery and the period of puerperium.I have totally dedicated myself in nature's most beautiful event:the pregnancy and the coming of a new life. I am a strong believer of normal delivery and  try my best to prepare future moms for that extraordinary moment.
I have participated actively in many postgraduate courses some of which are:
Advance Life Support in Obstetrics (ALSO)
Newborn Life Support (NLS)
Prenatal Psychology
Parenting courses seminar by "Eutokia"
Prenatal Fitness Workshop: Human Mama L1
and many others.
I have a significant working experience in busy private hospitals as a chief-midwife in high risk pregnancy units,gynae surgical units and ivf clinics.